Last night was salsa dancing: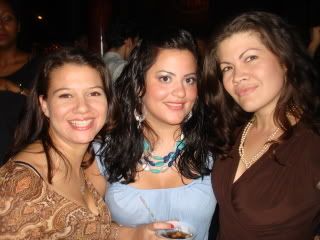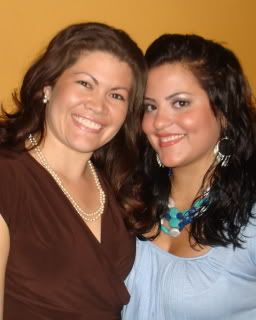 That drink in my hand is a diet coke and bacardi minus the bacardi.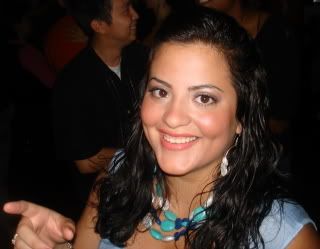 That's me having a good alcohol free time.

I will be attending the UT vs Baylor game this evening and Im super excited. I haven't been to a game in a while.

I will stay away from beer, promise. Pics to come.